an effort for the environment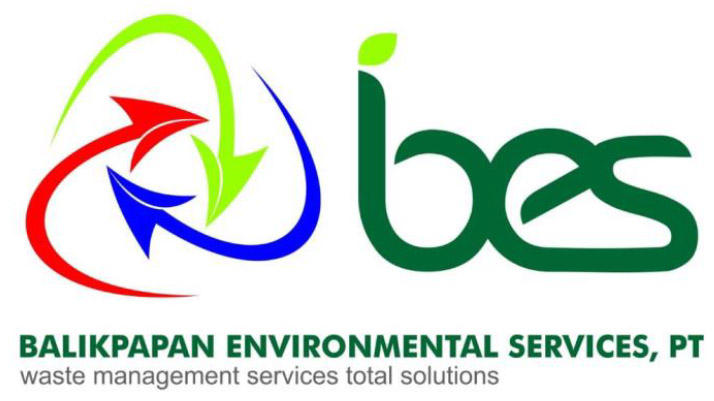 ---
Website: www.bes.cr-enviro.com
---
PT. Balikpapan Environmental Services (BES) is an integrated waste management company which covers services such as waste collecting, waste utilization, waste transporters and waste destruction using the latest green technology. PT. BES has equipped with all related legal permission from the Ministry of Environment and Forestry based on the Decree of the Minister of Environment and Forestry Number: 427 of 2015.
Established since 2003, PT. BES has a vision to "become the leading company in the field of environmentally friendly waste management services in the eastern part of Indonesia". With the increase concern in environment issue, PT. BES is ready to became one of the pioneers of integrated waste processing companies in East Kalimantan.
In addition to having an official permit to collect hazardous waste from KLHK, PT. BES is also equipped with a fleet of licensed transportation from the Ministry of Transportation – Directorate General of Land Transportation to transport hazardous waste (B3) and General Waste (Non B3).
---
Our Facilities
---
Jenis Limbah Yang Bisa Diolah dan Dimusnahkan di Insinerator kami:
Contact Us:
PT. Balikpapan Environmental Services
Jalan Salok Baru
Kel. Kariangau, Kec. Balikpapan Barat,
Balikpapan
Kalimantan Timur
Indonesia
(+62)811-1637-244
info@bes.cr-enviro.com
---